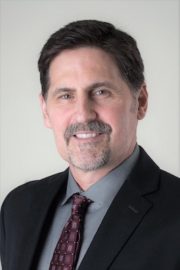 Chronic Fatigue Syndrome, Mental Health Disorders, Multiple Sclerosis and other chronic health conditions. Dr. Woeller serves as a clinical consultant for both BioHealth Laboratory and Great Plains Laboratory providing patient and doctor education through training programs and monthly webinars. He is also on the Integrative Medicine for Mental Health (IMMH)Scientific Advisory Panel.
Dr. Woeller has a number of information websites including the popular Autism Recovery System site which provides caregivers for those on the Autism Spectrum direct access to Dr. Woeller for on-going health questions related to biomedical intervention for autism.
To contact Dr. Woeller and to learn more about his educational programs, books, seminars, etc. please visit his main website at DrWoeller.com.  Dr. Woeller is also available for personal consultation via phone or skype through his private medical practice, Sunrise Functional Medicine.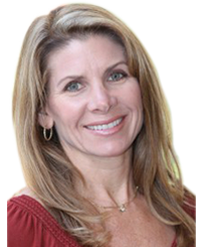 Tracy Tranchitella, N.D., is a Doctor of Naturopathic Medicine specializing in women's health, bio-identical hormone replacement therapy (BHRT), thyroid and adrenal issues. She is also a specialist in naturopathic consultations for general medical issues such as digestive disorders, blood sugar management, autoimmune disorders, cardiovascular disease and chronic fatigue.
Dr. Tranchitella is a clinical consultant for BioHealth Laboratory providing doctors and allied health professionals interpretation and clinical complexity troubleshooting
consultations on various integrative/functional medicine lab tests (many of which are offered through this particular website).
Her approach to good health is to maintain a balanced whole food diet with the proper ratio of protein, fats and carbohydrates along with stress management, quality sleep, regular exercise and making time for the things that bring us joy; all vitally important to any healthy program. In her private practice, Sunrise Functional Medicine, Dr. Tranchitella also uses herbal remedies, individualized supplement programs, and detoxification therapies as part of her comprehensive approach to resolving complex health issues and hormone imbalances.
Dr. Tranchitella is a 1998 graduate of Southwest College of Naturopathic Medicine (SCNM) in Tempe, Arizona, and is a licensed naturopathic doctor in the State of Oregon. 
To contact Dr. Tranchitella directly and to find out more about her private consultation service you can email her here.