Lab Tests Plus – Doctor Reviewed, Specialty Lab Tests Sent Direct To You, Without a Doctor's Visit.
Lab Tests…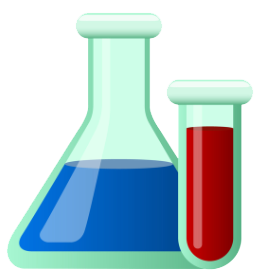 With Lab Tests Plus, you can order professional, Integrative Health testing that is often only available through a doctor's office.  You can order lab tests from labs like Great Plains, Doctor's Data, BioHealth Laboratories, and ZRT. You can also order other unique tests that are not often performed by many mainstream clinicians.


Plus…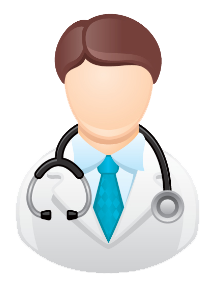 Each one of your test results is personally reviewed by our Integrative Health Specialists who provide you with a Written Interpretation of each test.





Plus…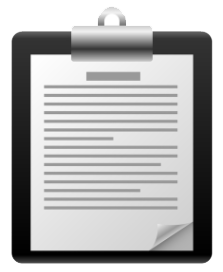 The Doctor who reviews your test results will also provide a Suggested Course of Action that can be taken to improve your overall health. These suggestions can include supplements, dietary intervention information, and medication protocols (when appropriate). These suggestions are often identical to the recommendations you would get from the doctor at their clinical practice. These suggestions can also be shared with your personal doctor for further assistance if needed.

Plus…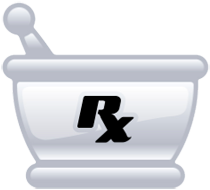 If the Doctors recommend supplements for you, they will also include the special codes needed to allow you to purchase the professional grade, "Doctor's only" products, like those from BioBotanical Research, Biomatrix, Designs For Health, Emerson Ecologics, New Beginnings & Researched Nutritionals. At Lab Tests Plus, we believe you have the right to information regarding your own health. There is no better way to achieve this than to evaluate your body chemistry through specialized laboratory testing.
 Become an Advocate For Your Health Today! From health lab tests such as the popular Adrenal 205 lab test, to the 401h Pathogen test, to the Organic Acids Test (OAT test) we have just the right lab test, direct to you. Disclaimer
Hormone & Adrenal Testing  |  Organic Acids Testing (OAT)  |  Digestive Health Testing