Lab Tests Plus – Doctor Reviewed, Specialty Lab Tests Sent Direct To You, Without a Doctor's Visit.
Lab Tests…

With Lab Tests Plus, you can order professional, functional medicine health testing that is often only available through a doctor's office. You can order lab tests from labs like Great Plains, Doctor's Data, BioHealth, ZRT and Meridian Valley. You can also order other unique tests that are not often available through mainstream clinicians.
Plus…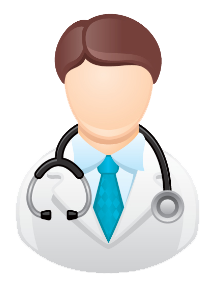 Each of your lab test results is personally reviewed by our Integrative Health Physicians, who will provide you with a personalized Written Interpretation of each test result.
Plus…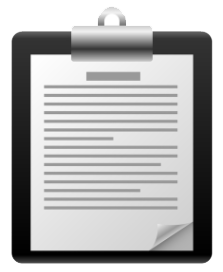 The doctor who reviews your test results will also provide a written Suggested Course of Action that can be used to improve your overall health. These suggestions can include supplements, dietary intervention information, and medication protocols (when appropriate). These suggestions are often identical to the recommendations you would get from the doctor at their clinical practice. These suggestions can also be shared with your personal doctor for further assistance if needed.
Plus…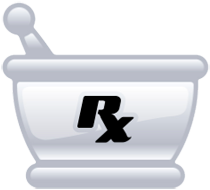 If the doctor recommend supplements for you, they will also include the special codes needed to allow you to purchase the professional grade, "Doctors only" products, like those from BioBotanical Research, Biomatrix, Designs For Health, Emerson Ecologics, and New Beginnings & Researched Nutritionals. At Lab Tests Plus, we believe you have the right to information regarding your own health. There is no better way to achieve this than to evaluate your body chemistry through specialized laboratory testing.
What is the Process?
Ordering from LabTestsPlus.com is easy!
Simply choose the test kit (or kits) that are right for you and click on the "Add To Cart" button to add them to your shopping cart. (NOTE-If placing an order for multiple people, place each order separately.)
When you are prepared to check out, simply click the 'Check Out button" under the shopping cart.
Provide your billing and shipping addresses* in the fields where required. Be sure to include the FULL NAME and birthdate of the person you are ordering the test kit for–even if its for yourself. *NOTE: We cannot ship test kits to the states of NY, MD or RI.
We will order your test kit from the lab and send you an email as soon as the test kit is on its way. Please read the email for "next steps" specific to your order.
When your test kit arrives at your home, perform the test kit according to the enclosed instructions, and preserve your sample as instructed.
Ship the sample back to the lab in the packaging provided, within the guidelines the lab sets for receiving your sample.
Your results will be sent to us approximately 2-3 weeks after you ship your sample to the lab. Our physician will review your results, create a written interpretation of those results and a recommended course of action to help you improve your health. Both that written interpretation and your test results will be emailed to you at the email address you provided us when you placed your order.
That's it! Simple, easy and stress free!
Become an Advocate For Your Health Today! From health lab tests such as the popular BioHealth SIBO-900 lab test, to the Organic Acids Test (OAT test), to the GPL-TOX screen, the Food IgG test, the Comprehensive Digestive Stool Analysis with Parasitology or the Metals Hair test, we have just the right lab test, direct to you.
Hormone & Adrenal Testing | Organic Acids Testing (OAT) | Digestive Health Testing